Hello, I'm a full-stack developer based in the midwest!
Jordi Becerril Enriquez
Digital Craftsman (Developer / Programmer / Engineer)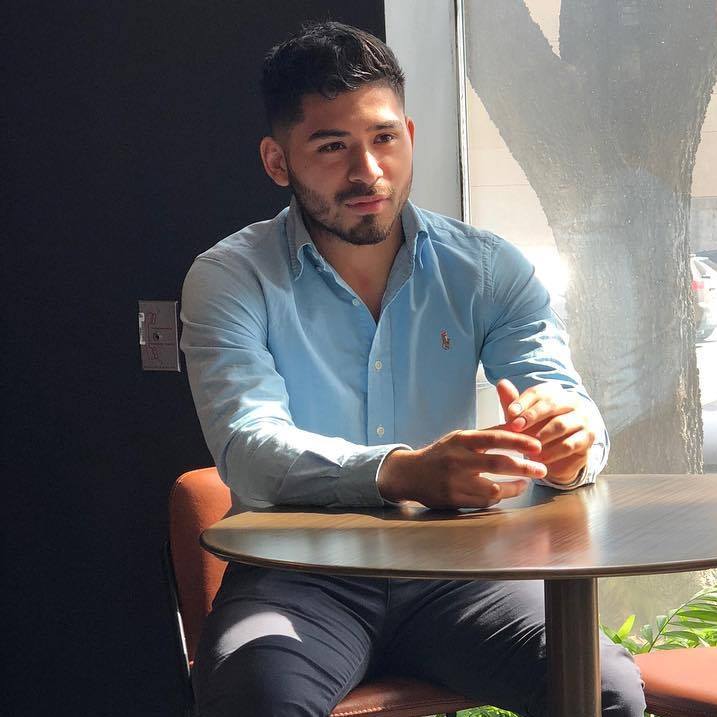 Work
Jordi is a full-stack developer based in Omaha with a passion for developing software. With drive and preference towards working on the web, and tracking down imaginative approaches to tackling issues with innovation. As well as creating well-designed and functional products and services for the web.
Bio
2016Graduate from Omaha South High School.
2016Graduate from AIM Code School in the Omaha Metropolitan area.
2017Worked at appsky. A software development start-up
2019Taught full-stack web development at AIM Code School
2019 to presentWork at Mutual Of Omaha, a Fortune 300 company. Also work as a freelancer
Passions
hanging out with my famliy and friends, reading, programming, and futbol